Property demand at a record high in 2021
Posted Date: Jan 04, 2022 | Posted By : DCNPL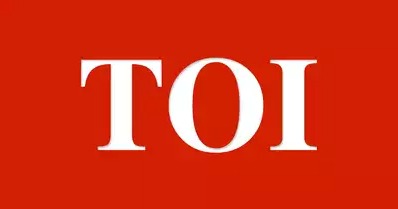 Indore: Despite battling pandemic, property sales in Indore touched a record high in the calendar year 2021 clocking a revenue of Rs 1,620 crore led by sales of residential properties and plots.
Breaking all previous records, home buyers pushed property sales to a new high in the calendar year 2021. Sales were led by demand from user customers for residential properties.
During January-December 2021, revenue from sales of property in Indore was Rs 1,620 crore, up 42 per cent from the previous calendar year. Last year in 2020, revenue from property sales were Rs 1,140 crore, according to the official data.
District Registrar, Balkrishna More said, "Despite pandemic, the property market has performed very well. Residential properties are leading the property market. This financial year also looks to end on a much higher note looking at the ongoing trend in the market."
Last year property registration was shut from April 20, 2021 to May 13, 2021 due to pandemic enforced rules.
According to real estate players, a surge in demand for individual residential properties and an urge to own a house in a pandemic followed by reduction in home loan rates, boosted the property market.
Developers said mostly driven by end users, enquiries for plots and residential properties have jumped in Bypass, Rau, Ujjain Road, Bicholi, Kanadia and Pithampur area.
Sumit Mantri, joint secretary, Confederation of Real Estate Developers Association (CREDAI), Indore said, "We have seen a new trend in the property market in pandemic. People are now wanting to shift from congested city areas to spacious properties. Demand from genuine home buyers is leading the growth in the property market."
CREDAI expects the property market to continue to grow in double digits in the coming year, bolstered by demand for residential properties. In the financial year 2020/21 that ended on March 31, a total of 1,07,000 properties were registered clocking revenues of Rs 1,325 crore, as per the official data.
Source: https://timesofindia.indiatimes.com/city/indore/property-demand-at-a-record-high-in-2021/articleshow/88676407.cms
BEST EVER BUILDER
Time to enhance your live presence!