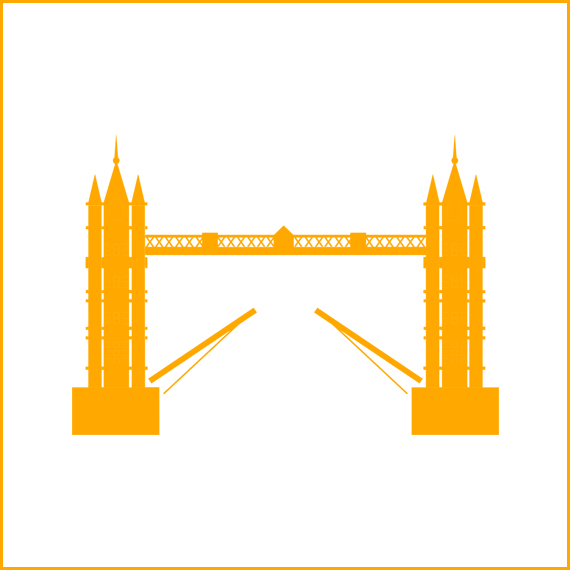 A renowned name in the construction industry, we have relevant process experience for flawlessly meeting the construction service demands. We offer full range of engineering, planning and environmental consultancy services for the development, operation and maintenance of bridges and culverts projects.
We offer bridge construction services like:
Over bridge
Railway over bridge construction
River over bridge construction
The use of advanced process methodology & latest techniques also enable us to ensure that end tasks delivered is as per the standards specified in the tender process.
Leveraging on our vast experience in the civil engineering sector, we are successfully meeting the construction demands of a number of road over bridges. Our services are widely appreciated for their reliability and cost effectiveness. Further, use of modern machinery and processes enable us to ensure timely completion of the projects.