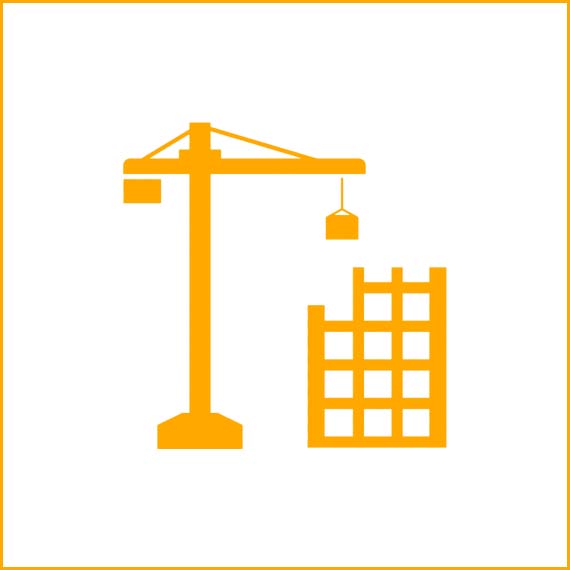 DCNPL strives to become the most successful and respected real estate company in the center of india by earning the customer loyalty and trust through continuous and quality driven growth based on the sound principles of integrity, business ethics, product innovation and contribution of committed work force, thus enabling human life to be easier, building better living india and by community development.
Our forte lies in offering our clients with developing homes, land, and amenity packages.
With our years of experience in the Industry, we provide complete building solutions including:
Laisoning with different governing bodies for diversion of land.
Land Development including services like: execution of sanitation (Drainage System), Electrification and road development work.
Execution of amenities like gardens, community centres etc.
In addition to this we are also involved into construction work of boundary wall, pathway and pavement in the premises.