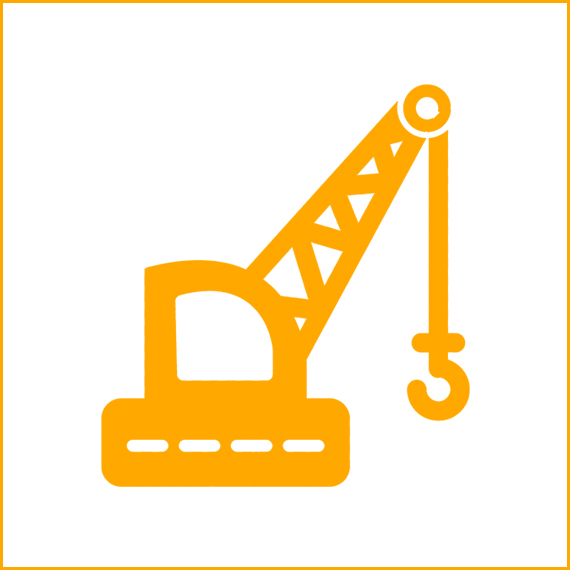 As a part of our Turnkey Solutions to the customers we perform and deliver customer the complete package of activities like Civil works, supply and installation of all mechanical and electrical equipments, piping materials, testing, trial runs and commissioning with all the required paraphernalia of materials and manpower.
DCNPL has substantial experience in turnkey projects in ferrous and non-ferrous industry. Such Projects involve Engineering, Procurement and construction for civil and structural work, plant equipments, electricals & automation, water systems, fire protection, air conditioning, air pollution control and ventilation systems.
A full process design & development cell.
Project Engineering Services carrying all phases of project management.
Specialized fabrication team.
Experienced electrical control & automation team.