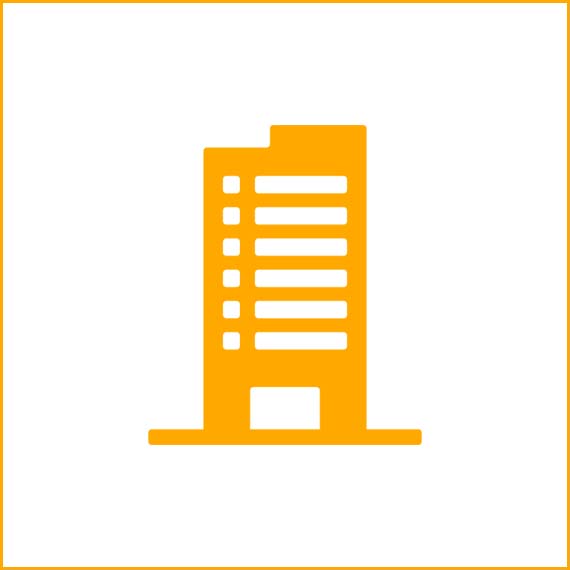 DCNPL provides solutions specialized in Design, Manufacture, Supply of Pre-Engineered Steel Buildings and Accessories, Space Frames, Fabrication and Erection of Pre-Engineered Metal Buildings.
Our pre- engineered buildings are custom-designed to meet exact requirements using steel structures, plate welded H/I beams, profiled sheets, sections, steel decking sheets, single skin and insulated sandwich panels and other building accessories such as flashings, gutters, ridges, doors, windows and louvers.
Pre Engineered Buildings are a steel structure that is built over a structural concept of roof and wall sheeting that are connected to each other.
These buildings can be provided with different structural and non-structural additions such as skylights, wall lights, turbo vents, ridge ventilators, louvers, roof monitors, door & window, trusses, mezzanine floors, fascia, canopies, crane systems, insulation and many more that based as per customer's requirements. These are high in strength, flexible and durable.
Strengths :-
Flexibility in Building Dimensions
Easy Expansion
Fixed Deadline & Costs
Weather Tight Roof & Wall
Advantages :-
Reduced Construction Time
Lower Cost
Flexibilty of Expansion
Large Clear Spans
Low Maintenance
Energy Efficient Roofing and Wall Systems
Architectural Verstality
Single Source Responsibilty