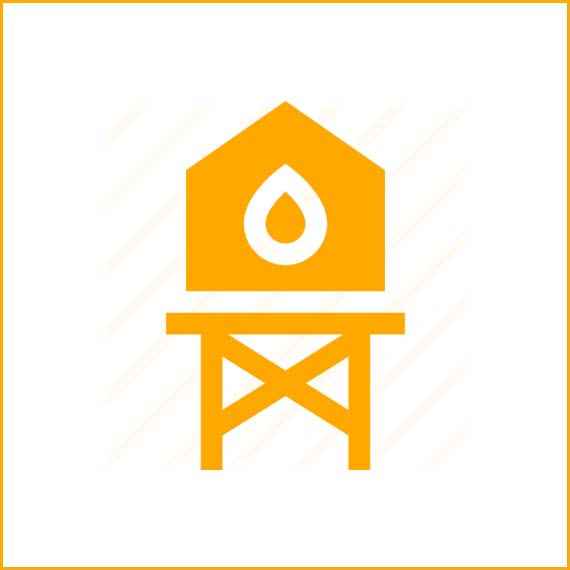 For domestic or commercial properties, a water tank can be a great way to store water, chemicals, or dangerous goods. It can even be used as a wine cellar – so you see, water tanks really do have all sorts of uses!
Our services for overhead RCC tank construction includes:
Design
Construction
Testing and commissioning
Foundations
Painting and appurtenances of a Composite elevated tank
We have highly competent workforce who assist us in offering Underground and Overhead Water Tank Services as per the specifications detailed by our customers.
We offers home builders a comprehensive range of water tank solutions to suit residential projects. Our made-to-measure water tanks are tailor made to meet site and council requirements. Talk to our experienced team to day to discuss trade pricing and support.