It, Ites Firms Can Now Take Office Space On 30yr-lease
Posted Date: Aug 03, 2023 | Posted By : DCNPL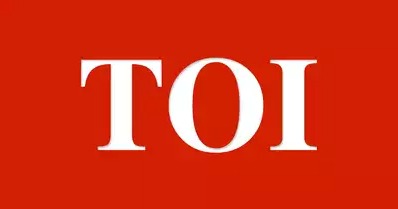 Indore: Madhya Pradesh State Electronics Development Corporation (MPSEDC) has received nod from the board to give to IT/ITES firms on 30 years long at Sinhasa Park.
After a lukewarm response from takers on rental model, MPSEDC is planning to invite Expression of Interest (EOI) from tech firms on the carpet area in the Sinhasa IT Park.
MPSEDC managing director Abhijeet Agrawal said, "The rental model was not attracting many takers so we sent a proposal to the board to allow for long lease for 30 years. We have received the nod from the board and now we will float tenders to invite EOI in the next 10 days."
MPSEDC plans to lease out different portions on the four storied IT Park that has four blocks at every storey. MPSEDC said it has invited suggestions from industry players and based on the feedback hope the lease model to attract occupancy from tech firms.
Industry players said, Super Corridor and Vijay Nagar areas most suit the requirement of tech firms due to better connectivity and availability of resources though long term lease model will attract takers from the industry for the Sinhasa IT Park.
An official from MPSEDC said, a public sector company has intended to set up a training centre at Sinhasa IT Park and is in talks for taking around 20,000 sq ft.
Sinhasa IT Park under MPSEDC is spread across 112 acre on Indore-Ahmedabad highway and houses industrial plots and a four storied building. MPSEDC has already allotted plots to 30 small and medium scale IT firms in the park.
MPSEDC is also developing a building for IT/ITES companies at the Electronic complex at an estimated cost of around Rs 165 crore.
Source : https://timesofindia.indiatimes.com/city/indore/it-ites-firms-can-now-take-office-space-on-30yr-lease/articleshow/102370811.cms?from=mdr
BEST EVER BUILDER
Time to enhance your live presence!